This post is also available in: Italiano (Italian)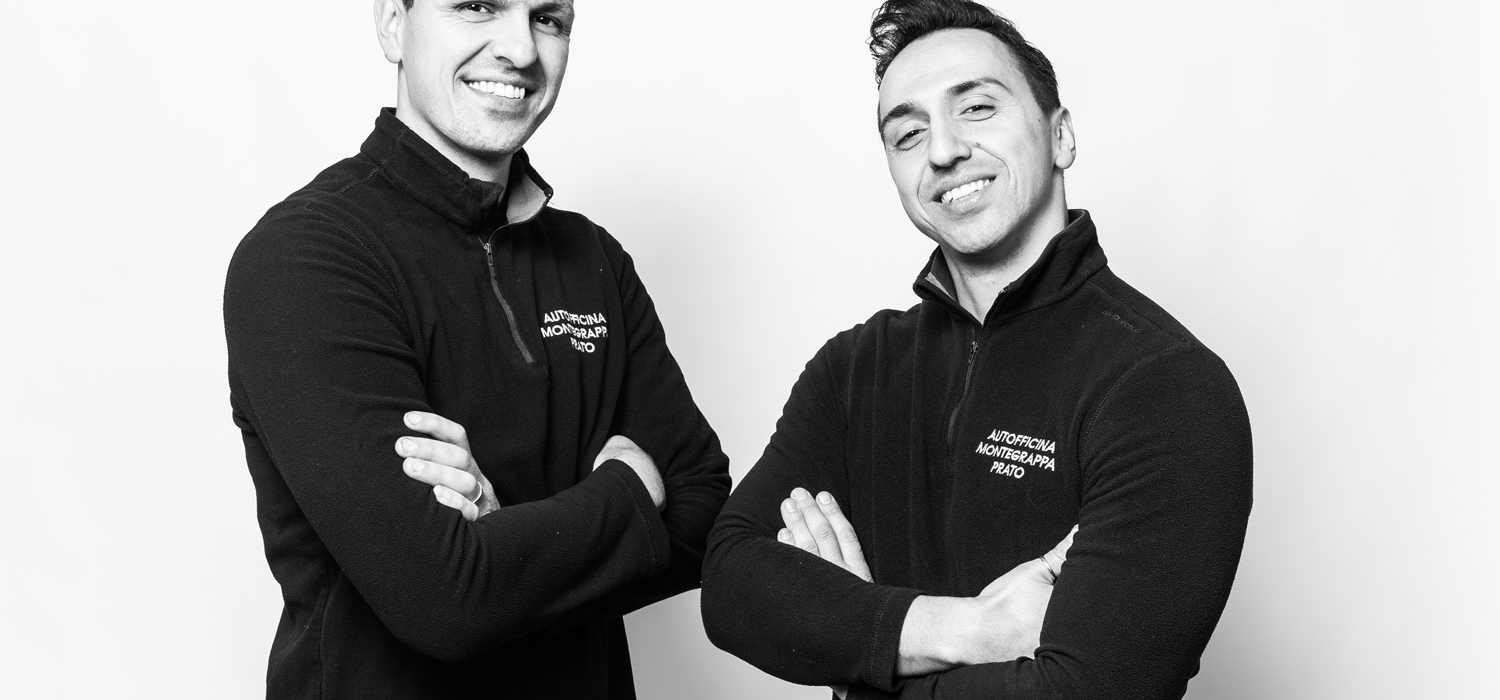 The history of the garage starts thanks to Rocco Brescia, father of Matteo and Francesco, who enters to work as an employee in the Montegrappa Garage in the 70s at the historic headquarters in Viale Montegrappa 193 and in May 1998 takes over the company by transferring it to Via Campolmi 13, where it is still today.
In 2008, with the entry of Matteo, the Garage increases its skills also counting the qualification of car electrician.
With the entry of Francesco in 2009, the company aims to increase its customer base by offering a vehicle pick-up and delivery service for repairs at customer sites.
Thanks to the continuous investment of resources in vocational courses and the increase in skills in order to offer increasingly qualified and rapid services, in 2011 Matteo and Francesco became partners bringing that necessary renewal to plan the company in the long term.
After a few years, the choice proves to be a winner thanks to Rocco's experience, always present in the company with his skills and his precious experience and the foresight of Matteo and Francesco that have led the Garage to become an industry leader thanks to the choice of suppliers strategic and qualified equipment.
Customer satisfaction and care have allowed that the investment policy related to training courses and access to various qualifications such as tire repair, body shop and technical revision manager is continued.
In addition, the skills of Matteo and Francesco have led the Garage to expand its assets by introducing the short and medium term rental service.